Vehicle Ramps, Lifts, Transfer Seating, Tie Downs and Hand Controls
Access Elevator offers a full assortment of Vehicle Lifts and Ramps to accommodate your needs. We also carry wheelchair tie downs and rotating transfer vehicle seating that can be custom-fitted to your vehicle to ensure proper safety and operation. Pre-owned options are available.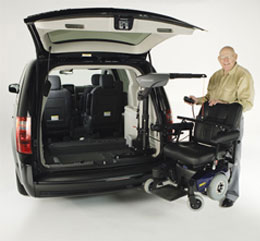 Enhancing Accessibility with Vehicle Lifts and Ramps
The longstanding love affair between Americans and their automobiles has been a driving force for nearly 100 years. For disabled and elderly people, vehicle lifts and ramps can provide safe and convenient access to these modes of transportation. A rugged and durable chair lift can offer real support for older adults living alone or with their families by allowing them to enter and exit their vehicles easily for trips to the grocery store, the doctor's office and any other destination of their choosing. By investing in this mobility equipment, caregivers, family members and physically disabled individuals can enjoy added freedom and independence when managing their transportation requirements.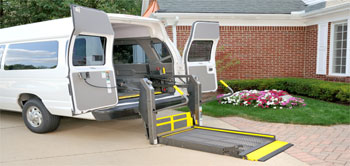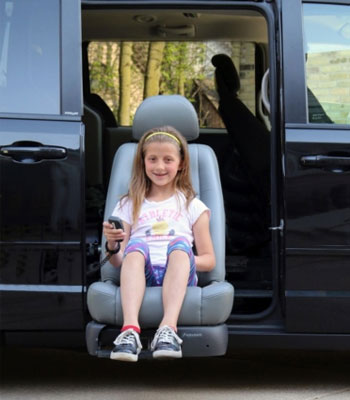 Options for Elderly and Disabled Individuals
Companies like Access Elevator in Wisconsin can provide a full range of equipment designed specifically to help mobility-challenged people maintain their independence:
Vehicle ramps can allow wheelchairs to roll up into a van for easier access to driver's and passenger's seats.
Rotating seats can allow convenient transfers between wheelchairs and front row seating.
Professionally installed vehicle lifts can provide added help for wheelchair-bound individuals when entering or exiting their car, truck or van. These specialty chair lift products are also useful for caregivers who must assist their patients or family members with entering or exiting vehicles on a regular basis.
Customized wheelchair tie-downs can keep this vital equipment in place en route to various destinations.
By investing in this innovative equipment, families, caregivers and those confined to wheelchairs can ensure the greatest degree of independence and mobility during everyday tasks.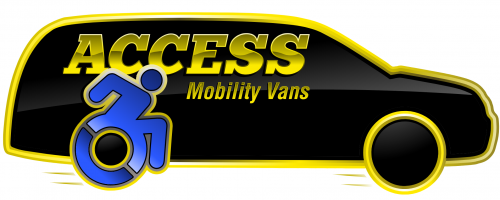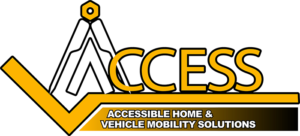 Accessible Home & Vehicle Mobility Specialists
We proudly carry the following premium brands: