Pre-Owned Stairlifts, Wheelchair Ramps, Vehicle Lifts, Ramps and more In Milwaukee, Madison, WI. Roselle, Ill and surrounding areas
We are a leading ADA contractor dedicated to serving those with physical disabilities through quality construction and installation of the best quality accessibility products available.
Toll Free 1-844-WI-LIFTS (945-4387)
Toll Free 1-844-IL-LIFTS (455-4387)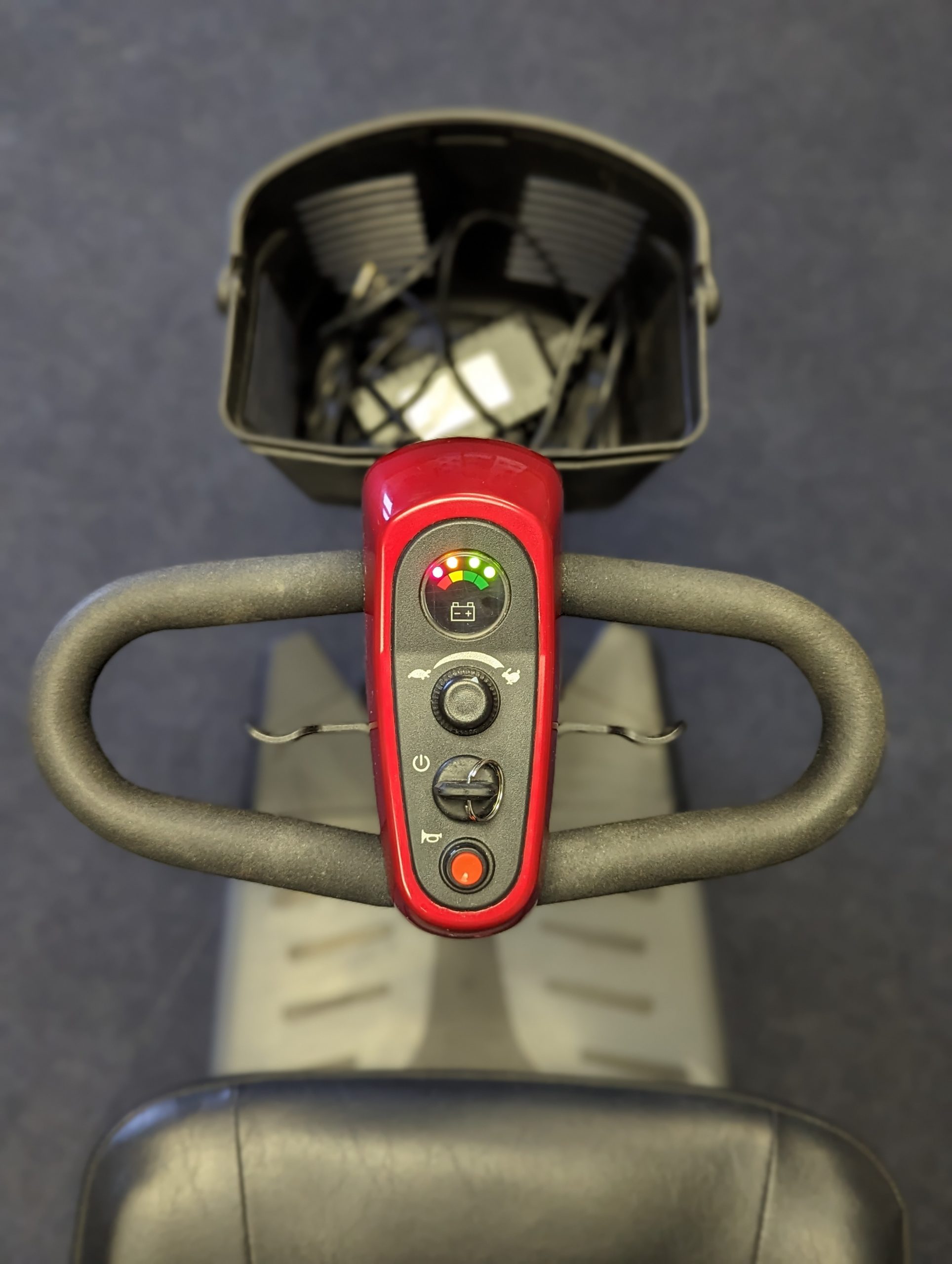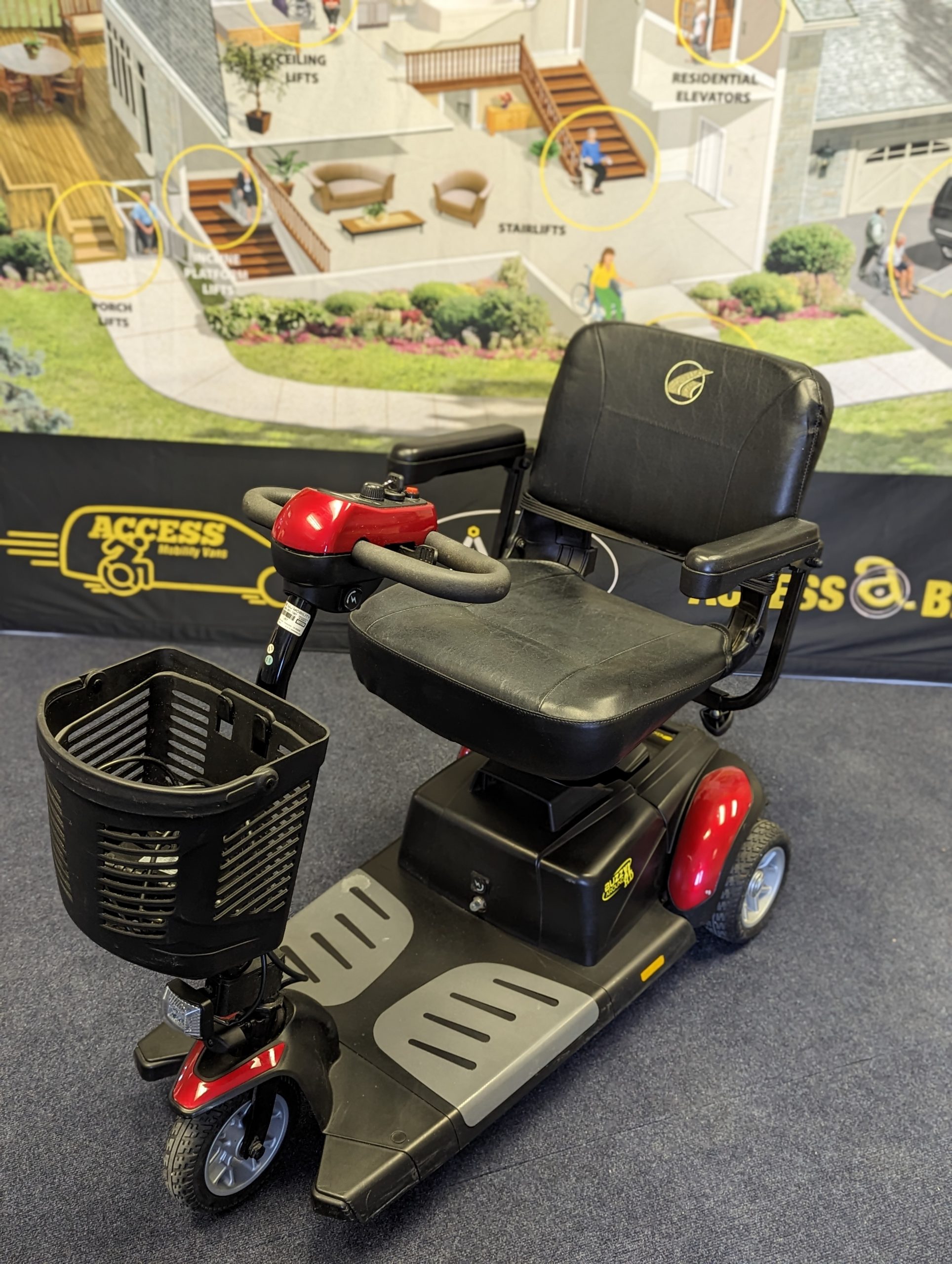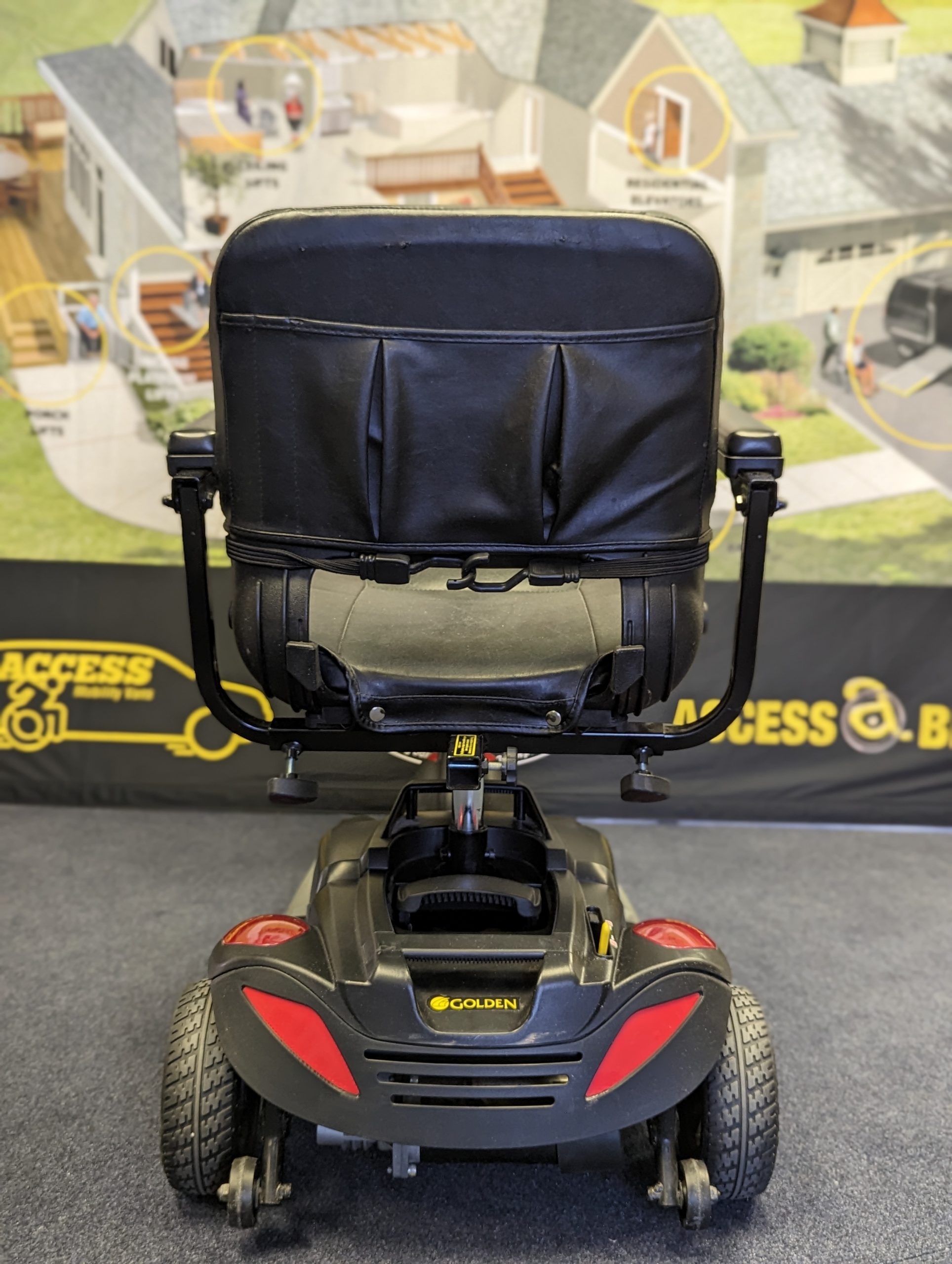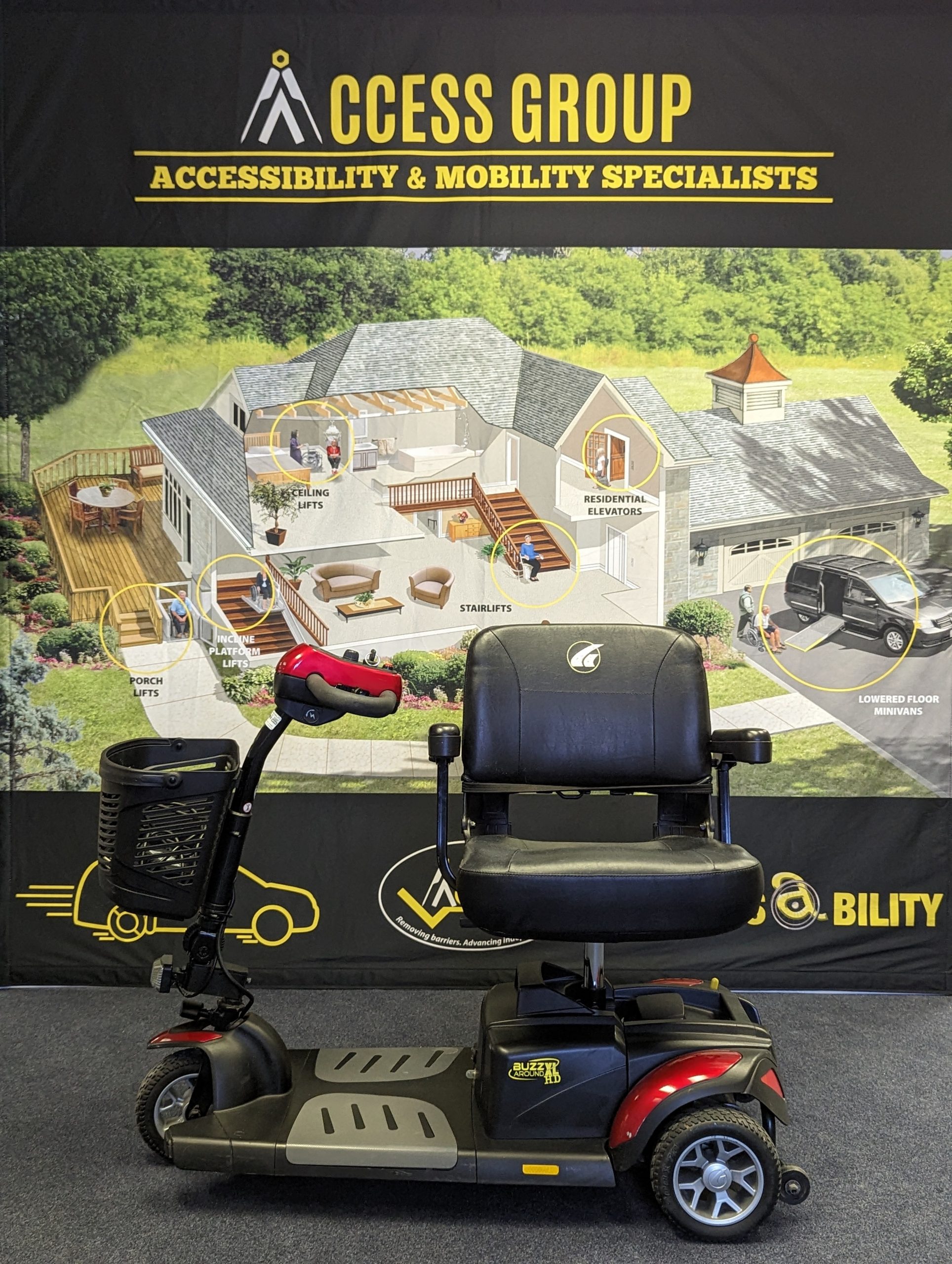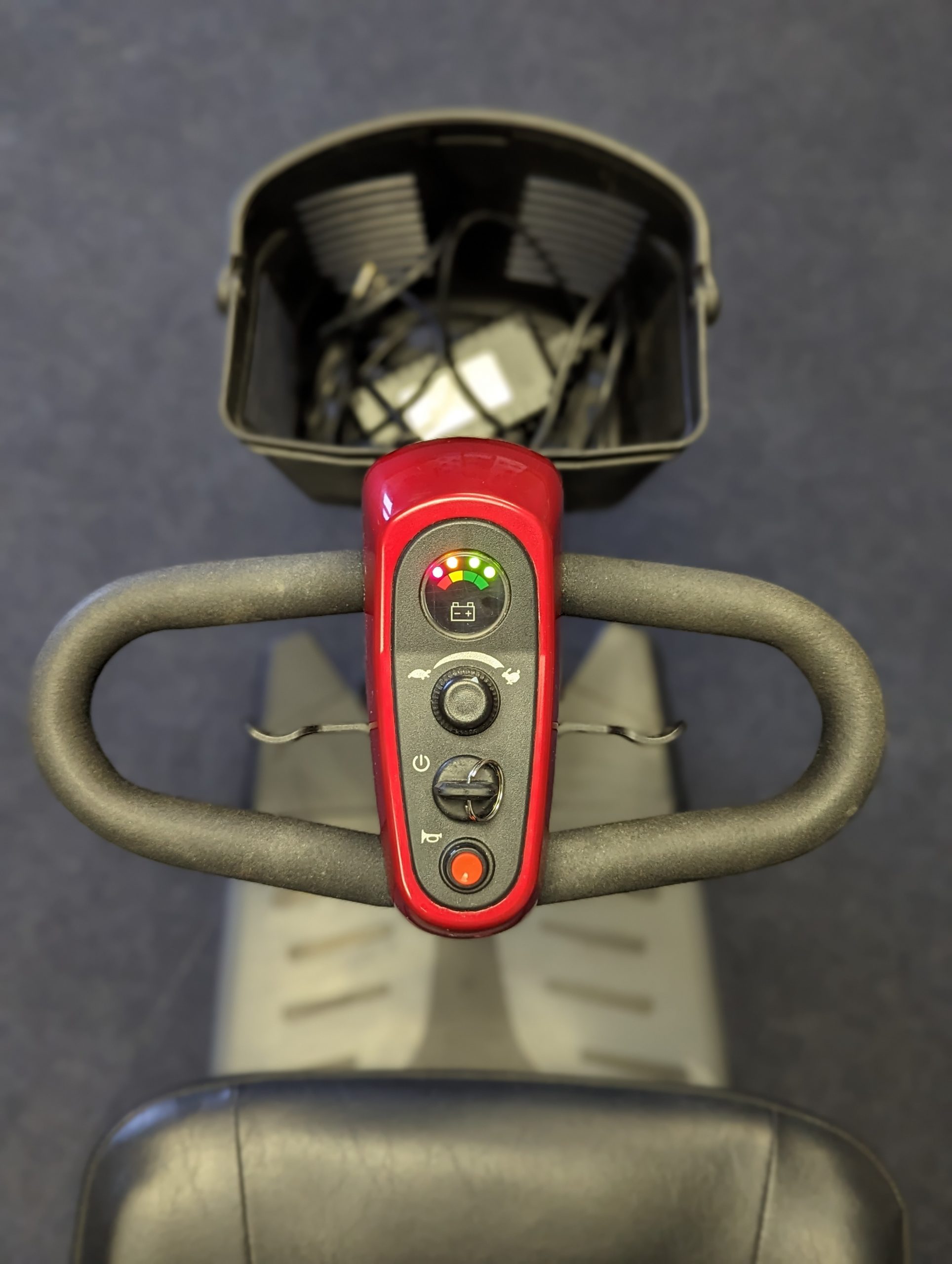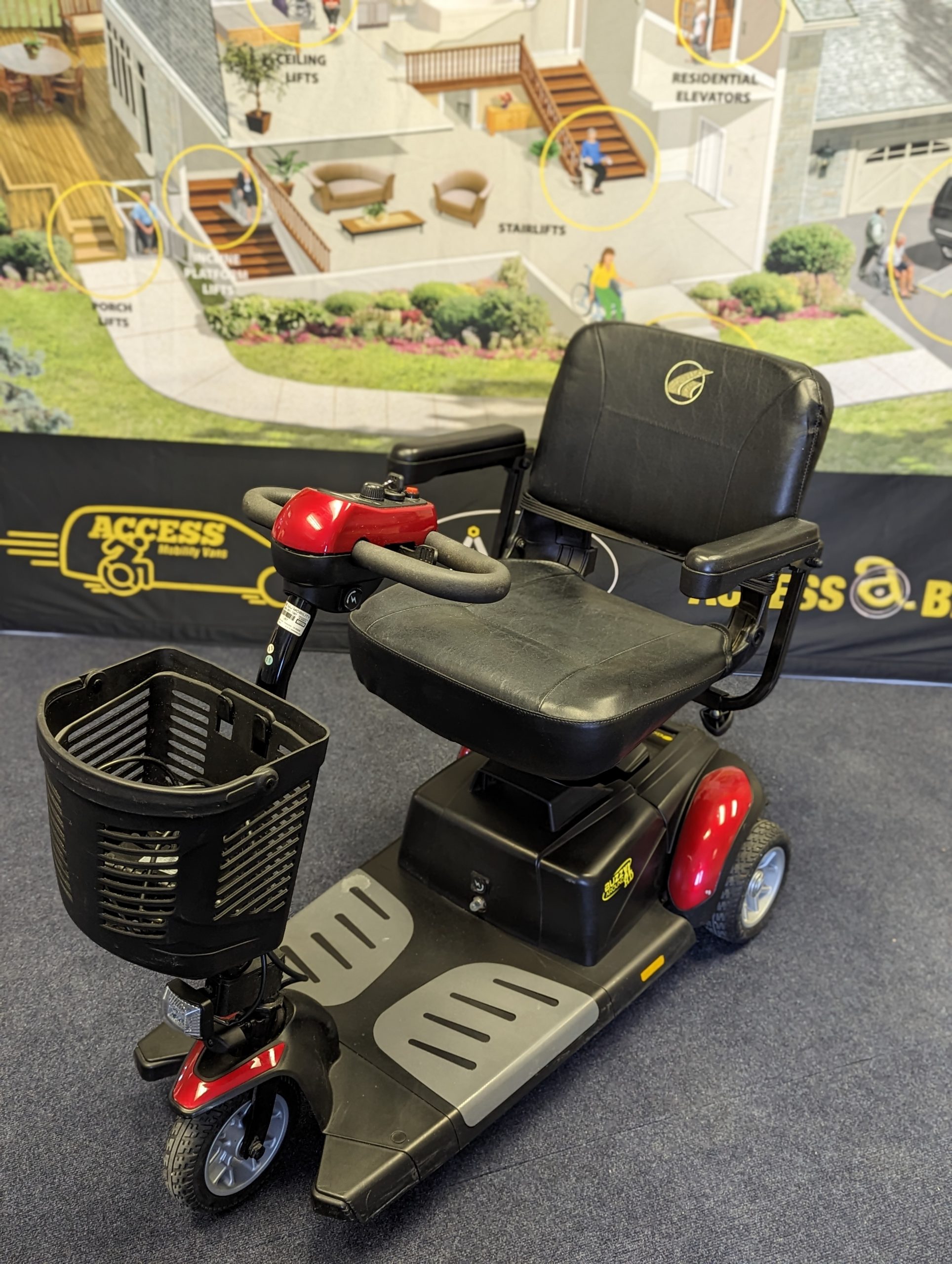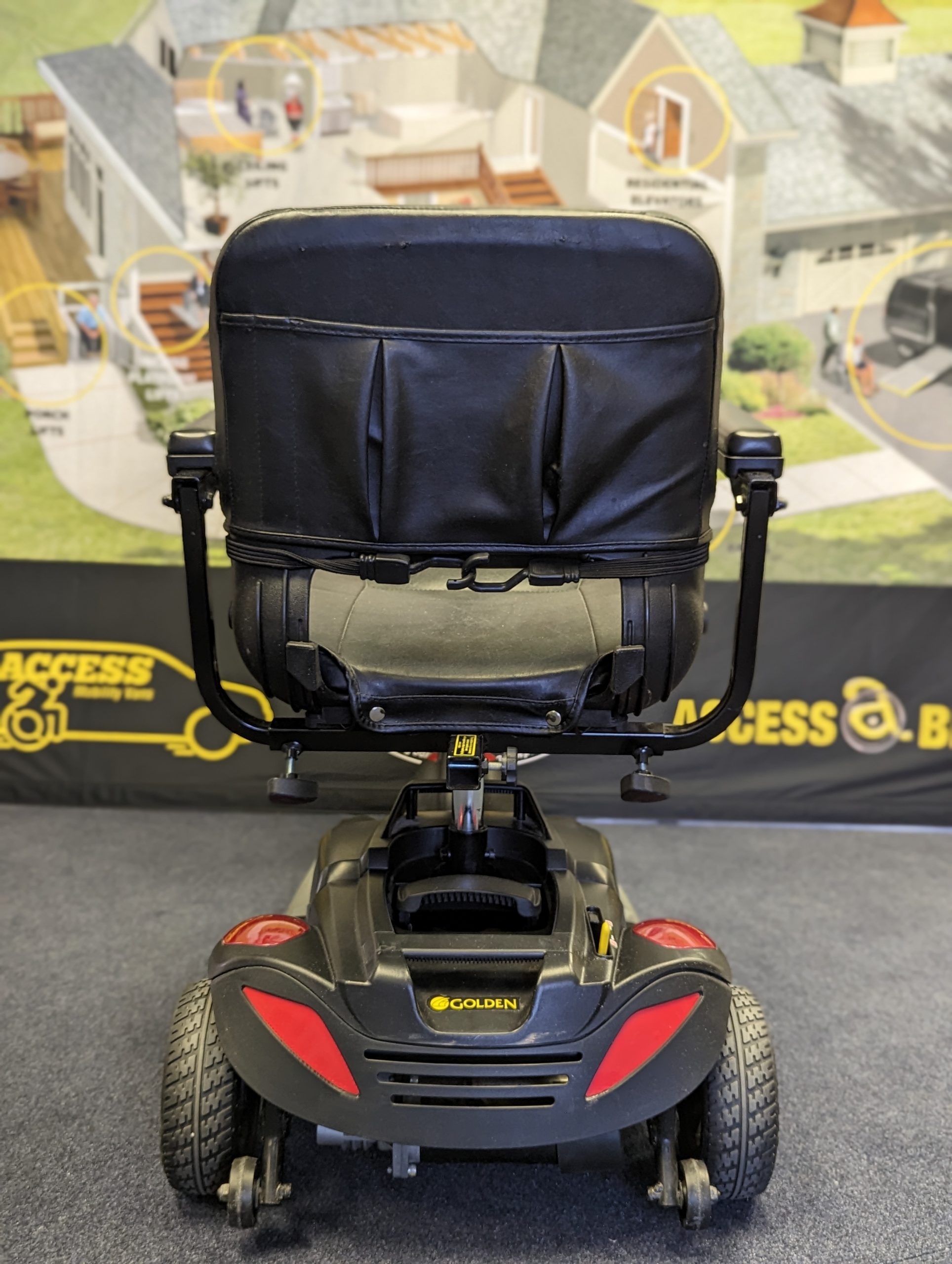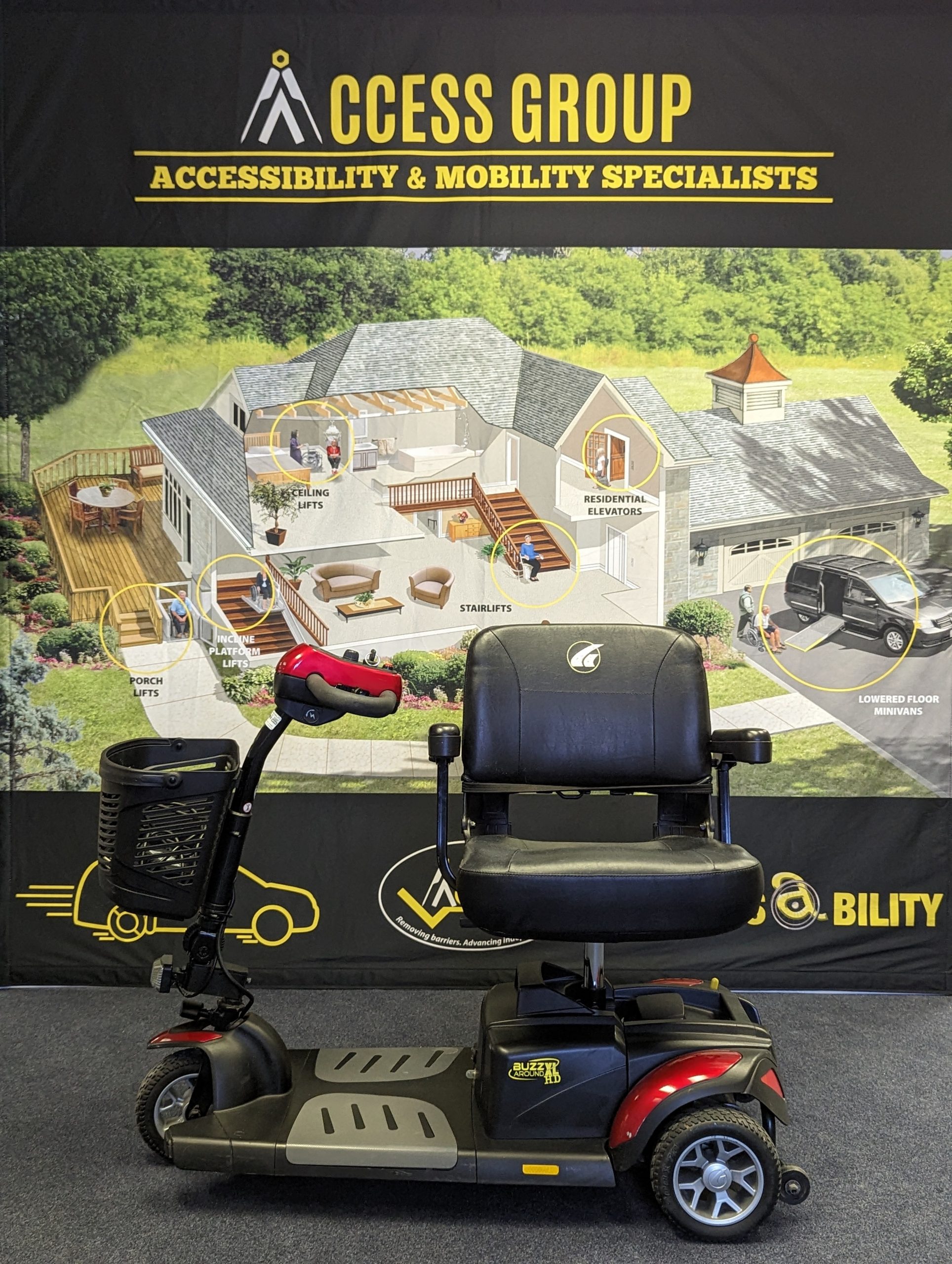 SOLD Golden brand scooter; Come to our Neenah, WI showroom to see new models available.