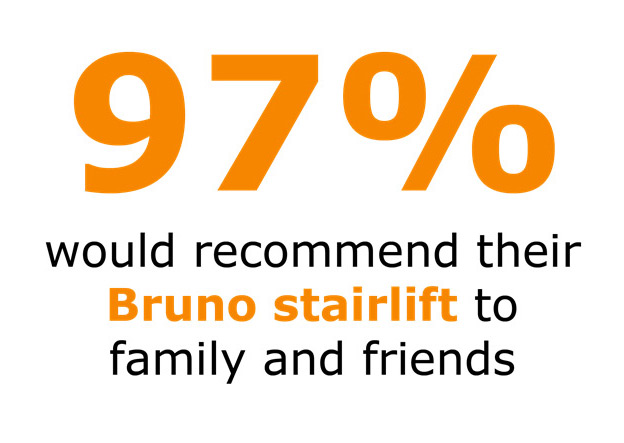 Access Elevator the leader in Wisconsin and Illinois for all Stairlift and Stairchair Bruno products also offers Stairlift Service for all other brands of Stairlifts.
At Access Elevator www.accesselevator.net  We take great pride in selling the best Brand of Stairlifts in the U.S. Today, Bruno Stairlifts and Stair chairs. We understand that our customers who find us on Google sometimes need assistance with an existing stairlift or Stair chair issue they have to deal with. The professionals at Access Elevator are here to help!
Best Stairlift and Stair Chair Service in Wisconsin and Illinois
So, whether you have a Bruno Stairlift or Savaria Stairlift that needs some service, think of Access Elevator and give us a call today to give you some options. We will send one of our professionals to your home to evaluate the issue and let you know what if anything can be done to get your mobility back in own home. If the problematic and older stairlift or stair chair in your home is having issues we will try our best to help you and or give you ideas on what can be done to possibly upgrade to a Bruno Stairlift at a great price. We understand that you may have inherited a house with a stairlift or are trying o help a loved one who needs to use a stairlift. This is our specialty for 20 years and we will give you viable, practical solutions to solve you stairlift service issues fast.
With 6 great locations to serve you we can help, and You can count on us!
Call Today for some solutions to your mobility needs.