Access Elevator and its sister company Homestead Independence are registered contractors with SAM.gov, the System for Award Management, and can perform work on behalf of federal entities, including the Veterans Administration, Federal Bureau of Prisons, and other government entities. Access Elevator has a vehicle division, Access Mobility Vans, which can install platform lifts into buses, vans, minivans, and other types of vehicles.
Some of our past clients include the following:
Access staff members undergo periodic background checks and are licensed and bonded. Contact Access Elevator get started on your free, no-obligation estimate throughout the Wisconsin, Illinois and  NW Indiana area.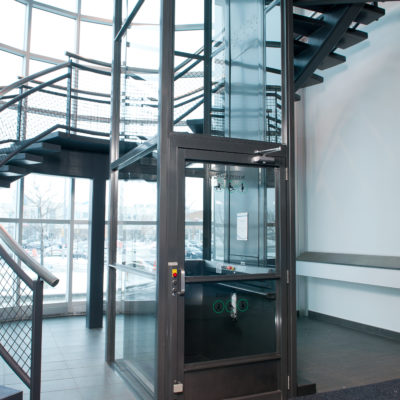 | | | | | | | |
| --- | --- | --- | --- | --- | --- | --- |
| Entity | CAGE Code | DUNS Number | Address | Purpose | NAICS code | SIC code |
| Access Elevator | 6GRQ0 | 031887745  | | All Awards | 238290 | 76992501 |
| Homestead Independence | 5AWP4 | 932831613 | Cudahy, WI, 53110-2856 | All Awards | 238290  | 32910000 |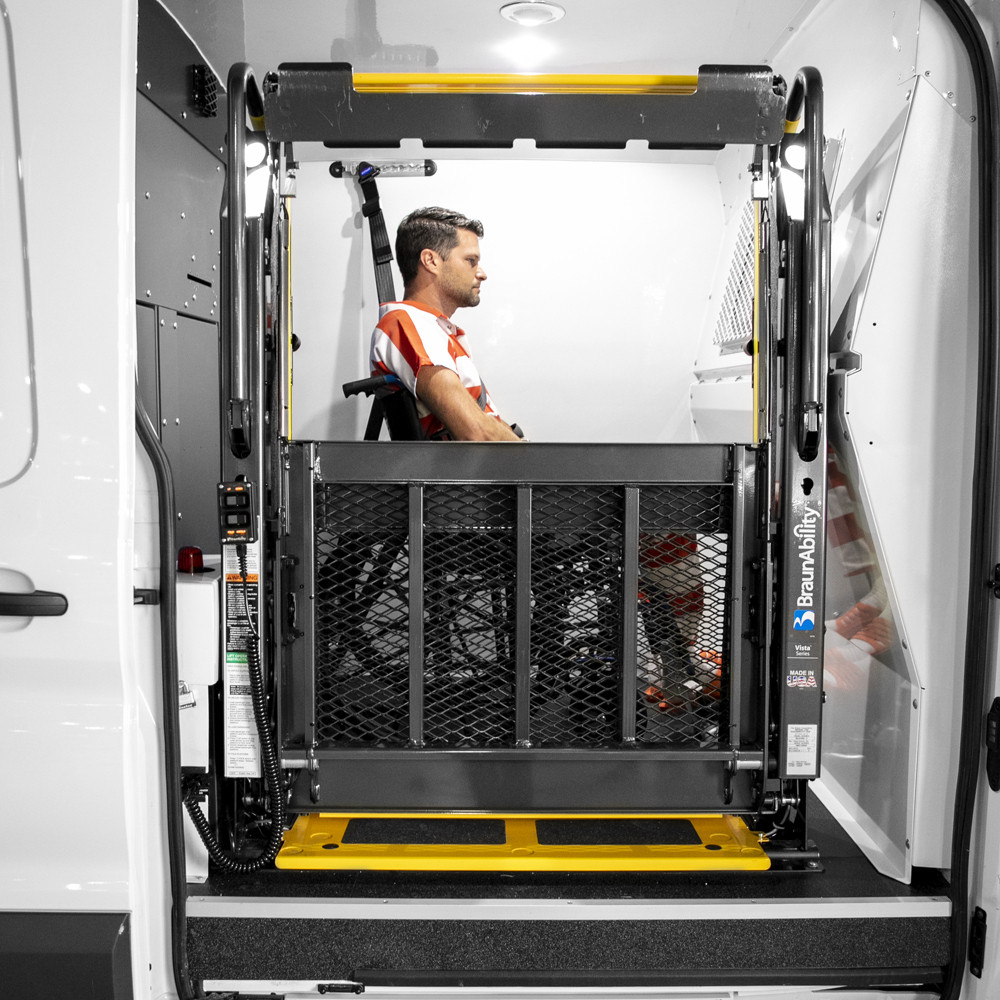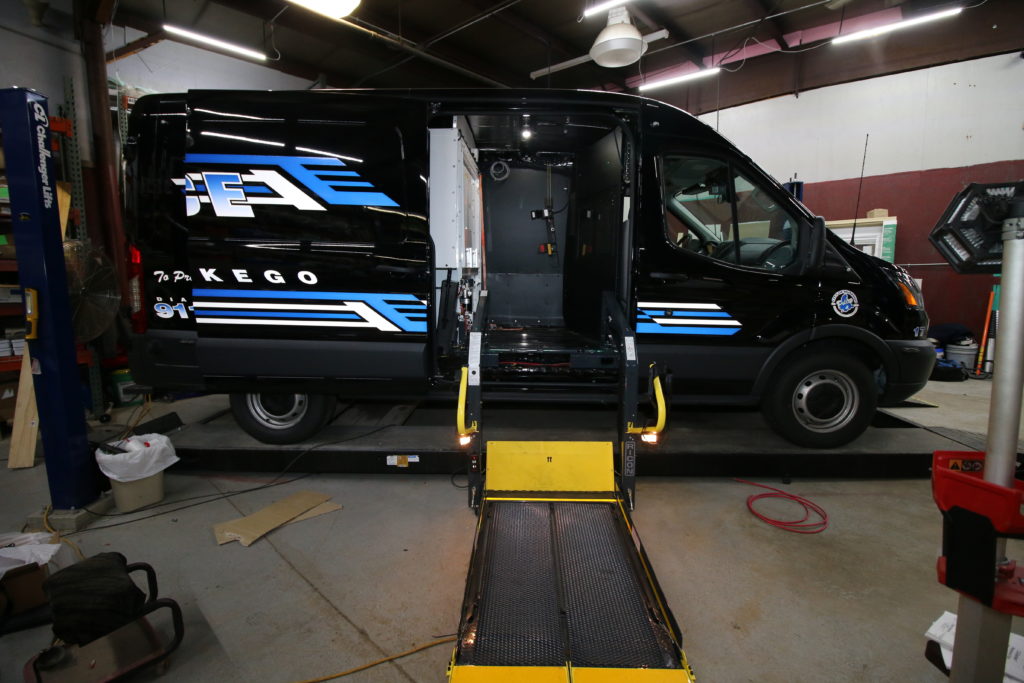 Paraplegic Prisoner Requires Transportation in Vehicle with Wheelchair Lift and Restraints Under ADA
To settle a prisoner's federal civil complaint filed under the Americans with Disabilities Act and the Rehabilitation Act of 1973, the Louisiana Department of Public Safety and Corrections (LDOC) has entered into a consent judgment.

Louisiana prisoner Edward Johnson is a paraplegic prisoner housed at the Fort Wade Correctional Center. He is occasionally transported to other prisons and to medical facilities. That transportation was unsafe because prison buses and vans are not equipped with a wheelchair lift or means of securing him in his wheelchair. The failure to have such equipped vehicles requires that Johnson be lifted or carried by other prisoners or guards from his wheelchair into the transport vehicle. In addition to this unsafe method of transfer, seatbelts are not used to secure prisoners, even if available.

In settlement, the LDOC agreed to utilize a vehicle equipped with a wheelchair lift and proper means of securing Johnson and his wheelchair in the vehicle during transport. The LDOC also agreed that he will only be transported by guards who have been trained to proficiency on the needs of persons whose disabilities require the use of wheelchairs and the means of assisting them to access transportation, barring emergency circumstances. In addition, he will not be denied any services, programs or activities if such transportation is unavailable, nor will any retaliation be taken against him for exercising his rights. The consent judgment was accepted by the court on May 6, 2005. Johnson was represented by Lafayette attorney Nell Hahn. See: Johnson v. Stadler, USDC, W.D. La., No. 5:03-cv-01949-TS-MLH.