Vertical Platform Lifts, Outdoor Stair Lifts, Wheelchair Ramps, and Wheelchair Lifts
in Milwaukee, Cudahy, Madison, Waukesha, Wausau, Appleton, WI, Roselle, Chicago, IL, and the Surrounding Areas
If you are a commercial business, you need to make sure your building is compliant with ADA laws. The laws are a bit tricky and can change depending on the type of business and even how many floors a building has. ACCESS Elevator has been working with architects and existing building owners for years, to help them reach their compliance issues and expand their options to customers of all abilities. Also, ACCESS has mobility solutions for buildings that are not commercial, such as houses of worship, where attendees could still benefit from mobility assistance devices. Our vertical lifts are ideal for churches, schools, offices, and any-other commercial building. 
Your commercial property not only needs to be compliant with ADA laws, it's also good business practice to be open to all customers regardless of their mobility. Call ACCESS Elevator to learn more about how to retrofit your existing building or for options for new buildings. We represent a number of vendors including Bruno Stairlifts, and Savaria Stair lifts (maker of Savaria Home Elevators). We offer many different elevator options including LULA elevators, also called Limited Use Limited Application Elevators. Give us a call and we will be happy to provide a free, no-obligation estimate and provide a range of commercial solutions for you to choose from.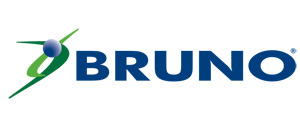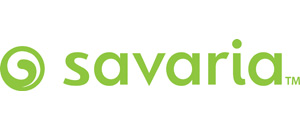 Elevators for ADA compliance must be at least 36" wide, have buttons both inside and outside that are accessible to those in a wheelchair, and a host of other options. However, elevators are perhaps the most preferred option and will be an added convenience to customers with strollers, packages or bags, or deliveries. Your elevator may help pay for itself in the form of repeat customers.
Platform lifts, sometimes called wheelchair lifts, are another option for ADA compliance. With some going as high as one floor or more, platform lifts can be ideal for a wide set of applications. Platform lifts also come in a variety of different colors and finishes to match any business's existing aesthetics. Available with whisper quiet application, large sides, and many safety features.
Ramps are ideal for smaller areas of elevation, wheelchair ramps could be the perfect solution for your commercial building or property. Although wheelchair ramps can take a lot of available space, ramps can be a popular choice due to quick installation, options, design and affordability. As with elevators, ramps do need to comply to certain criteria such as width, slope and edging.  
Contact Us Today To Discuss Your Free Mobility Assessment