ACCESS Mobility sells and services custom vans, Wheelchair Vans, Consumer and Commercial Vans, Wheelchair Lifts, Hand Controls, Wheelchair Tie Downs, BRUNO Wheelchair Lifts, Turning Seating for Vans, Vehicle Mobility Modifications, Mobility Caravans and Lowered Floor Mini Vans in Wisconsin and surrounding areas.
An exciting new company and website called ACCESS Mobility that offers Mobility Caravans and Wheelchair Vans look for it at the new domain soon @www.accessmyride.com
Call today to schedule a No Obligation, appointment to discuss your needs and options at
414-727-1721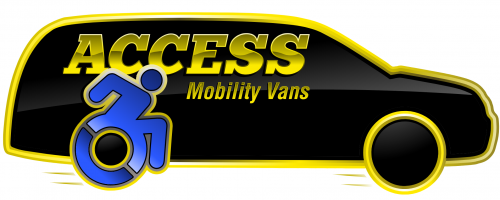 We offer our valued customers:
www.yourcaravans.com is now owned and operated by the Family of company's at ACCESS ELEVATOR and is now called ACCESS MOBILITY
ACCESS Mobility offers Mobility Vans and Vehicle Modifications
Financing for all credit types and situations.
A wide selection of Wheelchair Vans. full service on all Types of Vans commercial and consumer.
Premium Brands
Custom ordering to your needs and specifications.
New and Pre-Owned Vans
BRUNO Lifts
Vehicle Mobility Modifications
Commercial and Consumer parts and full service to install.
Turning Automotive seating
Lowered Floor Mini Vans
And so much more, give us a call today to speak to one of our friendly and knowledgeable staff ready to help you anytime you are ready!
Some of our premium brands include:
Call
414-727-1721

today to talk to one of our friendly staff, we are waiting on your call!