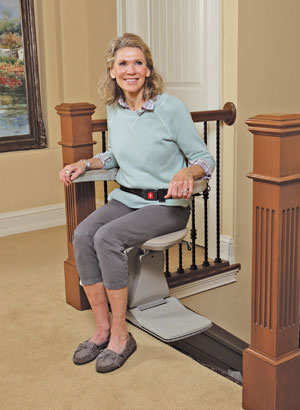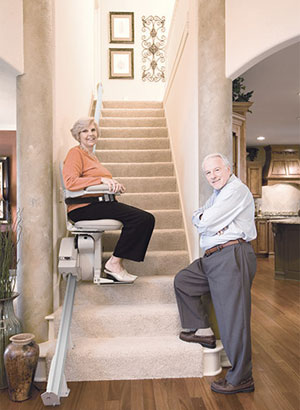 ACCESS Elevator offers Bruno Stairlifts for rent. It does not always make the most sense for you to buy, sometimes it just make more sense to rent. Does this describe your situation? If so, please give us a call today to schedule a no obligation, free in home estimate to review all of your options to buy or rent.
The stairlift rental professionals at ACCESS Elevator understand your concerns and always work hard to answer all of your questions carefully and strive to make the process of renting a stairlift or any other product we rent as easy as possible. We take care of all of the details and install quickly and safely, leaving no mess ever. You won't even know we were there when we come to install your new stairlift rental.
ACCESS Elevator also rents ramps and platform lifts to make living at home easier.