Stair Lifts including Bruno Stair Lifts, and Savaria Stairlifts, Home Elevators, Platform Lifts, Porch Lifts, Ceiling Lifts, and Wheelchair Ramps in Madison, WI
Since 1990, Access Elevator has been installing, repairing, maintaining, and providing the highest quality wheelchair lifts, ramps, home elevators, dumbwaiters, porch lifts, ceiling lifts, and more to the Madison community. We currently serve Bruno products with lifetime warranties and will continue to proudly do so for years to come.
Madison is the capital of Wisconsin. It is located in Dane County, and is the second largest city in all of Wisconsin, only coming second to Milwaukee. It is the core of the Madison Metropolitan Statistical Area, which is an area that includes Dane County itself, as well as the Green, Columbia, and Iowa counties. It is home to the Olbrich Botanical Gardens, Chazen Museum of Art, and Henry Vilas Zoo, which are local attractions for Madison. The city was once identified by Money magazine as the best place to live in the United States, but also continues to rank among the best places in following years.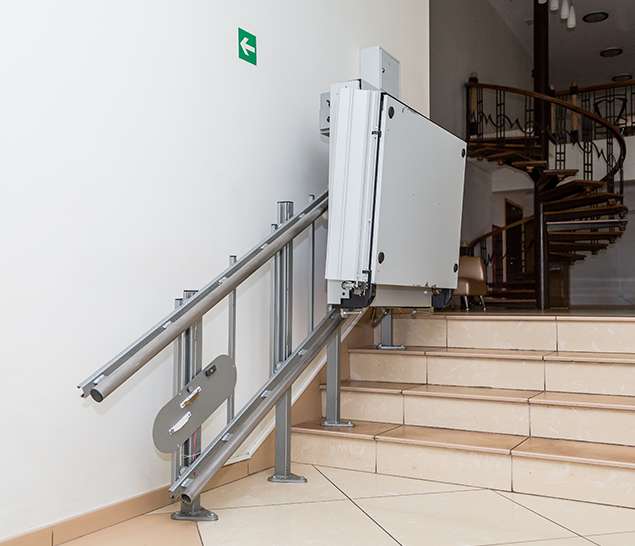 LULA Elevators and Home Elevators in Madison, WI
Access Elevator is the best option for your home elevator, lift, and dumbwaiter needs in the Madison area. If you have any questions, you can give our team a call at our office. We have experienced staff ready to answer the phone during regular business hours. In order to best understand your living situation and your specific needs, you can schedule a free consultation with us. This allows us to give you the best experience possible suited for you. Whether you need a home elevator or a lift, we can help you make that decision
You can visit our showroom so you can take a look at the quality of our products firsthand. They are up for display for anyone to examine, because we are proud of our products. We have tried many types of lifts and elevators in the industry, and we have found Bruno to be the best products in the industry. We are a Bruno certified dealer, and our Bruno products have a lifetime warranty that you cannot get at Bruno, but from us exclusively.
Our certified and experienced technicians handle the installations of all your elevator, lift, and ramp needs. We also handle getting any necessary permits for you, because that is the Access Elevator way. Our technicians all combined have over 100 years of experience, and that translates into a quality service that you can trust. With over 25 years of being in operation, we have installed countless home elevators, ceiling lifts, stair lifts, and wheelchair lifts for all different sorts of homes and living situations, so you can have faith in what we do. Our repairs and maintenance checks are also done by these same certified technicians. You can have faith in your product after our technicians work on them, because safety is our biggest priority. They will not allow you to use it until they know it is safe and back in good shape.
Madison, Wisconsin is a place we love to serve. Contact us to schedule your consultation and get a price estimate if you are in need of a wheelchair ramp, chair lift, residential elevator, or dumbwaiter. If you have no idea, give us a call anyway, we'd be happy to help you figure it out!
Contact Us Today To Discuss Your Free Mobility Assessment