You've lived in your home for decades, and you really don't want to move. Unfortunately, your home includes stairs to the second floor, and you rarely venture up there because it's often too difficult to navigate the stairs. Or you sometimes feel that you may fall, so you don't bother because you don't want to end up in the hospital. What can you do?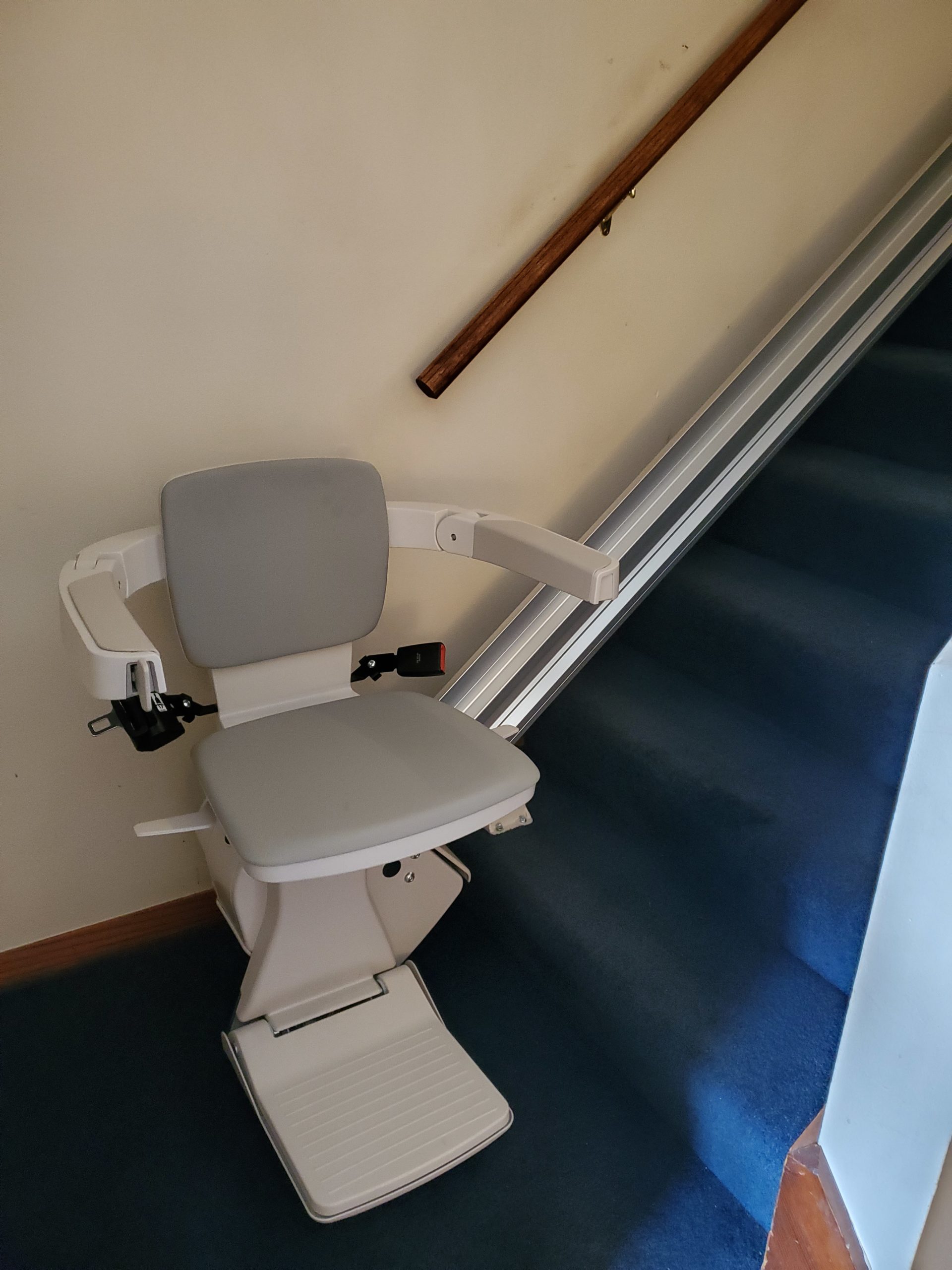 Adding a stair lift to your stairs is the ideal way to add safety while allowing access to areas of your home that you still use and want access to. Stairlifts can have a variety of features appropriate for your individual needs and budget. A stairlift from one of our premium stair lift vendors may just be the thing you need to remain in your home. Making your home more comfortable for family members can offer significant benefits for everyone living in your home.
Safety Features In Stair Lifts For The Home
Since being introduced back in the 1930s, stair lifts have come a long way, including the safety features that are available. Basic things like incorporating adjustable seat height, as well as soft starting and stopping are nice additions. Other features include retractable seat belts; obstruction sensors to prevent accidents; swiveling seats at the top of the staircase for easier on/off from the seat; a larger seat to accommodate all types of people; compact designs that fold against the wall, allowing the stairs to be used by others; and many other aspects.
All of these features make stair lifts much safer than using the stairs as they were designed, especially for those who have mobility issues and stability concerns. This allows people to remain in the home that they are familiar with.
Why Use Access Elevator For Your Stair Lift
Access Elevator provides you with over 100 years of home accessibility experience and we are a preferred partner with all our manufacturers. By speaking with one of our accessibility specialists, we can learn about the mobility needs of who will be using the lift and find the right stair lift for their specific needs. Our installers are Manufacturer Certified Technicians with years of experience installing chair lifts. We firmly believe in providing home equipment that is the safest and most reliable available. We have a strong passion for the work we do and it shows in our end products.