Access Elevator Does Specially Adapted Housing (SAH) Projects!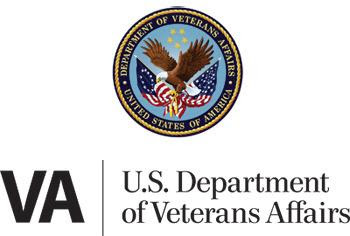 Access Elevator Inc. has been a trusted contractor for VA Specially Adapted Housing Grant Projects for veterans since 1990! We work directly with the veteran grant recipient and the VA to assess the needs and wants of the veteran to determine the best plan of action for the project. We are able to provide many modifications including residential elevator installations, complete home additions, ramps, bathroom remodels, roll-in showers, kitchens, new flooring, windows and doors, generator installations, concrete installation, and more.
Learn more about the requirements for this program.
We install the home mobility solutions you need to live a life of freedom
Access can make just about anything happen! We understand and are capable of installing all modifications required by the VA as well as additional modifications to help our veterans' dreams come alive! You will have the opportunity to work with our dedicated VA Grant Specialist who can help to guide you along in the SAH process. A team of staff will also be available throughout the project to answer any questions or provide insight into the project's progression. Access Elevator, Inc. is a fully licensed General Contractor as well as a licensed Elevator Contractor (a rarity for accessibility companies in the Midwest!). We will pull all the appropriate permits required by your city or township to ensure your project is completed properly.
Always remember to ask your contractor if they are capable of pulling permits for your project! If a contractor declines to do this, it is a red flag and indicates they have not followed through with their licensure! Access works with architects experienced in accessibility to provide stamped drawings for VA approval.
We really are the all-around Specially Adapted Housing Specialists! Please reach out today for a free evaluation of your SAH project! We are happy to provide guidance in any way we can!