There are many circumstances where having a power transport wheelchair can make the difference in doing the things you like to do and choosing to limit your activities. More and more customers in Green Bay, Kenosha, Racine, Milwaukee, Appleton, Neenah, and the surrounding areas are discovering the flexibility and increased quality of life when they add a power transport wheelchair from Access Elevator. We provide a couple of options for power transport wheelchairs that are sure to meet the needs of most wheelchair users, whether you use a wheelchair all the time, or only occasionally. Contact our team today to learn more about the options that add to your quality of life.
Go When and Where You Want Easily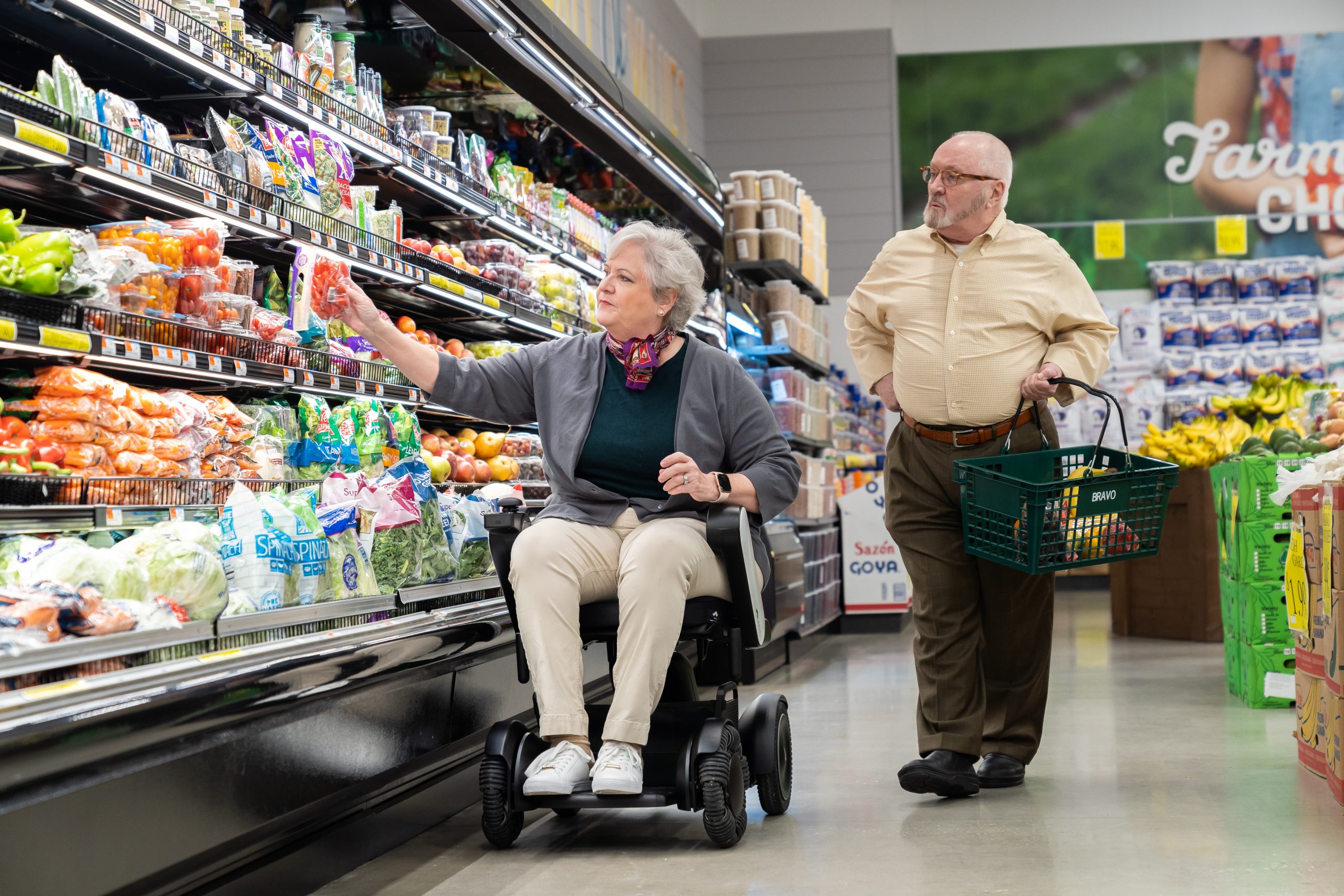 There are many people who do not need to use a wheelchair all of the time but would like to have a light, yet powerful, powered wheelchair that they can use whenever they need it. The Whill Power Chairs that we offer fit this bill perfectly. They provide many miles of use between charges and are light enough to take nearly anywhere.
The Whill Power Chairs also fold up to take up less space when stored. This small footprint also means it is easy to travel with and can be taken on planes as luggage. And these are full-sized power transport wheelchairs that will fit nearly anyone and allow you to get around when you aren't able to yourself.