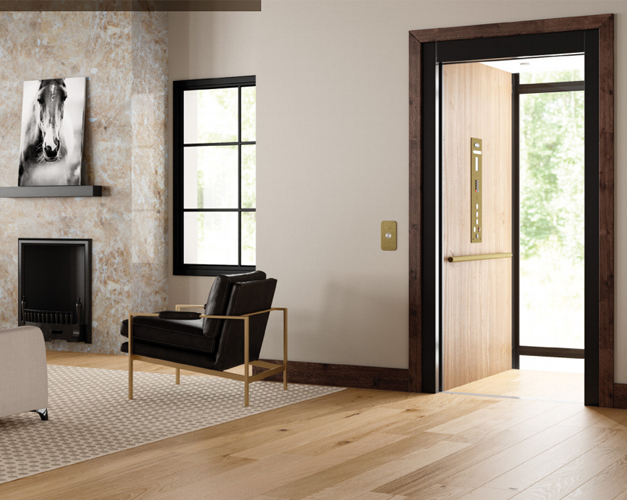 Savaria Eclipse Home Elevator
The Eclipse residential elevator is a smooth riding elevator that doesn't require a separate machine room so it takes less space in the home and usually takes less time to install than hydraulic elevators. Construction requirements for the Eclipse are simpler than some other home elevators, making it easier to install into an existing home.
The Home Elevator team at ACCESS Elevator can also show you the many ways to make your Eclipse home elevator the perfect complement to your home with a variety of finishes and fixtures to suit virtually any décor. For superior convenience and a modern appearance, add Savaria automatic slim doors.
Video Review
Product Features
Technical Specifications
Documents and Resources
Drawings
Video Review
Product Features
Technical Specifications
Documents and Resources
Drawings