The need for mobility devices isn't decreasing, but it can still be a challenging business to navigate. This was evident with a recent acquisition that Access Elevator completed to purchase Midwest Off Road in LaCrosse, WI. Rather than see a mobility business leave the area, we stepped in to keep offering these great devices to the region, and will be enhancing the offerings with devices like Whill power chairs. These Whill power chairs are already available at our other locations in Appleton, Green Bay, Kenosha, Lake Geneva, Milwaukee, Neenah, and the surrounding areas, and now they will be available at the LaCrosse location as well.
Have The Freedom to Go Anywhere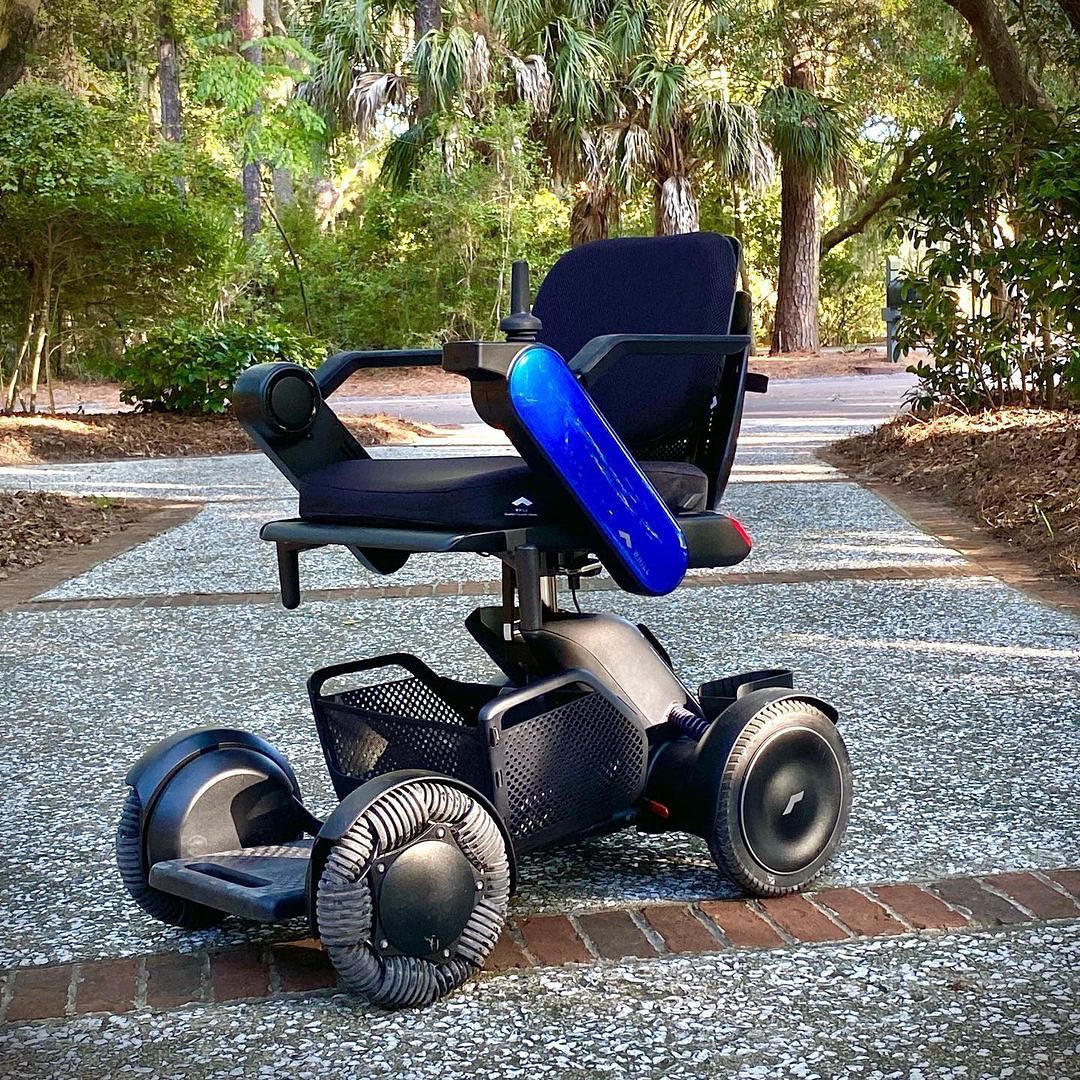 When you have one of the Whill power chairs, you have the freedom to go anywhere that you desire. These are light yet powerful mobility devices that fold up for easy storage or transport. They provide many miles of use between charges and are light enough to take nearly anywhere. The Whill power chairs are also air travel certified so you don't need to leave them at home when you fly.
Regular wheelchairs can quickly become tiring to move around in, and users don't want to impose on their friends or family to push them around. With the Whill power chairs you no longer need to have assistance from someone else to get around, and you won't get tired quickly from having to move yourself in your own wheelchair.
Two Models Meet Your Needs
We offer two different models of Whill power chairs: the model F and the model C2. The model F power chair is a lightweight powerhouse. While it weighs just 60 pounds it can handle up to 250 pounds and can travel more than 10 miles on a charge. The model C2 is heavier but also can handle up to 300 pounds and also has a 10+ mile range. These Whill power chairs will be able to take you where ever you want to go and won't be in the way when you don't need them.
You don't have to limit your travel that you would like to do with these electric travel wheelchairs. Just ask anyone that owns a Whill power chair in Appleton, Green Bay, Kenosha, Lake Geneva, Milwaukee, and Neenah. Contact our team at Access Elevator today to learn more about getting your freedom and sense of adventure back with Whill power chairs.